Photos
Photos from the campaign trail.
Tuesday, January 28, 2020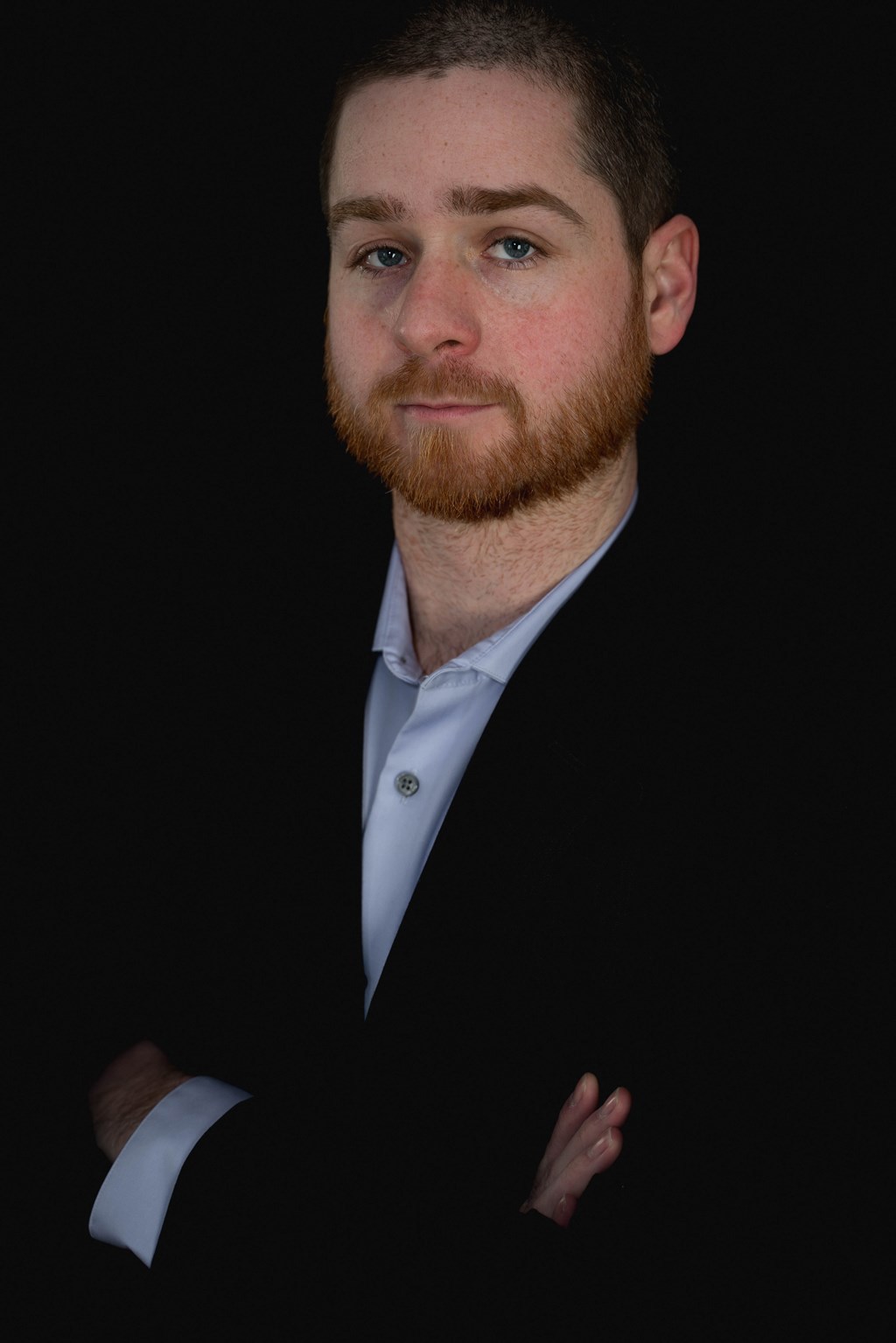 We hired Kendrick at Dawn Photography to take some head-shot style photos. We needed to get some professional photos taken for campaign materials and such. My fiance Michelle was with me and got slid into a few pictures as well!
---
Sunday, January 12, 2020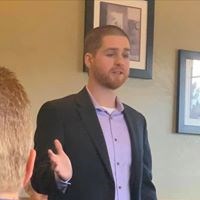 First photos taken on the trail, speaking with the folks at Franks Table in the Avon Perkins.